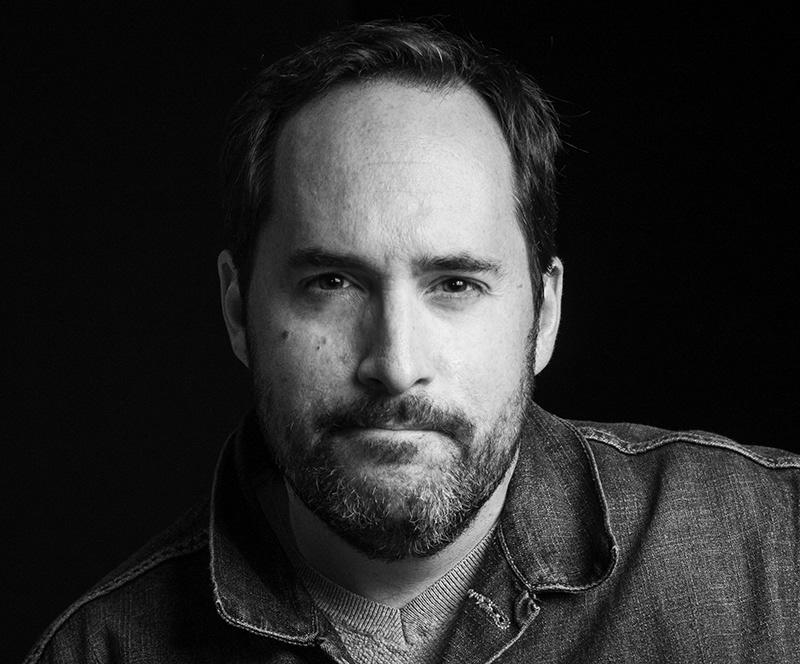 My passion for photography started from a young age but it really got serious while taking photography and darkroom courses in College.
After my children were born years later, photography became a complete obsession. I always loved documentary photography and journalism and so it seemed natural to apply this approach to
photographing my kids
. For all of their childhood my camera was never far away.
From a passion to documenting children in a candid, documentary style. I now mostly take portraits of people. I really enjoy engaging with subjects during a photography session and helping them to bring their best side forward. 
I am currently based in Ottawa but I service Montreal as well.