Birthdays like any other event, have key moments that I expect to capture: the blowing out of the candles or unwrapping of presents for example. These shots are important without a doubt, but as a candid photographer these are not the ones that excite me the most. What I've come to learn over time is that the most interesting scenes are not necessarily those in the thick of the action but those you least expect, where life unscripted and unannounced is ripe for the picking.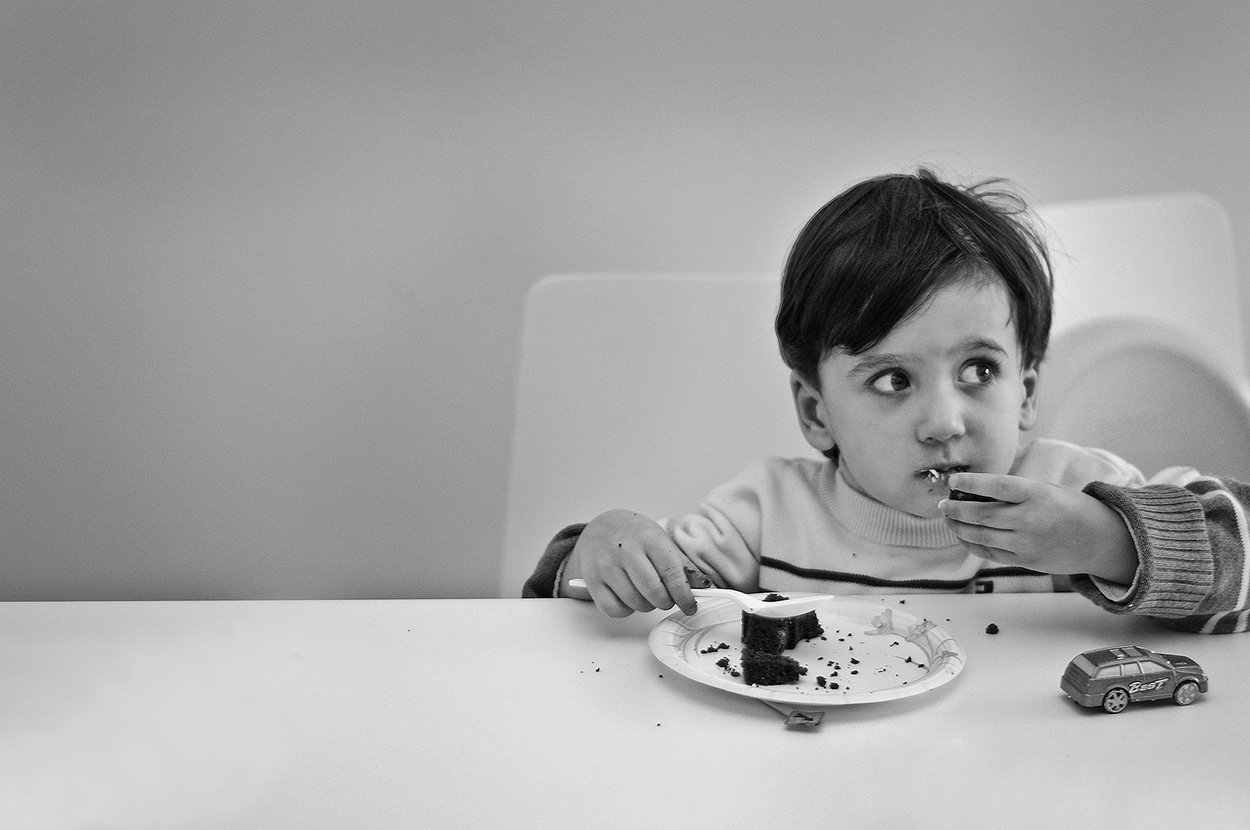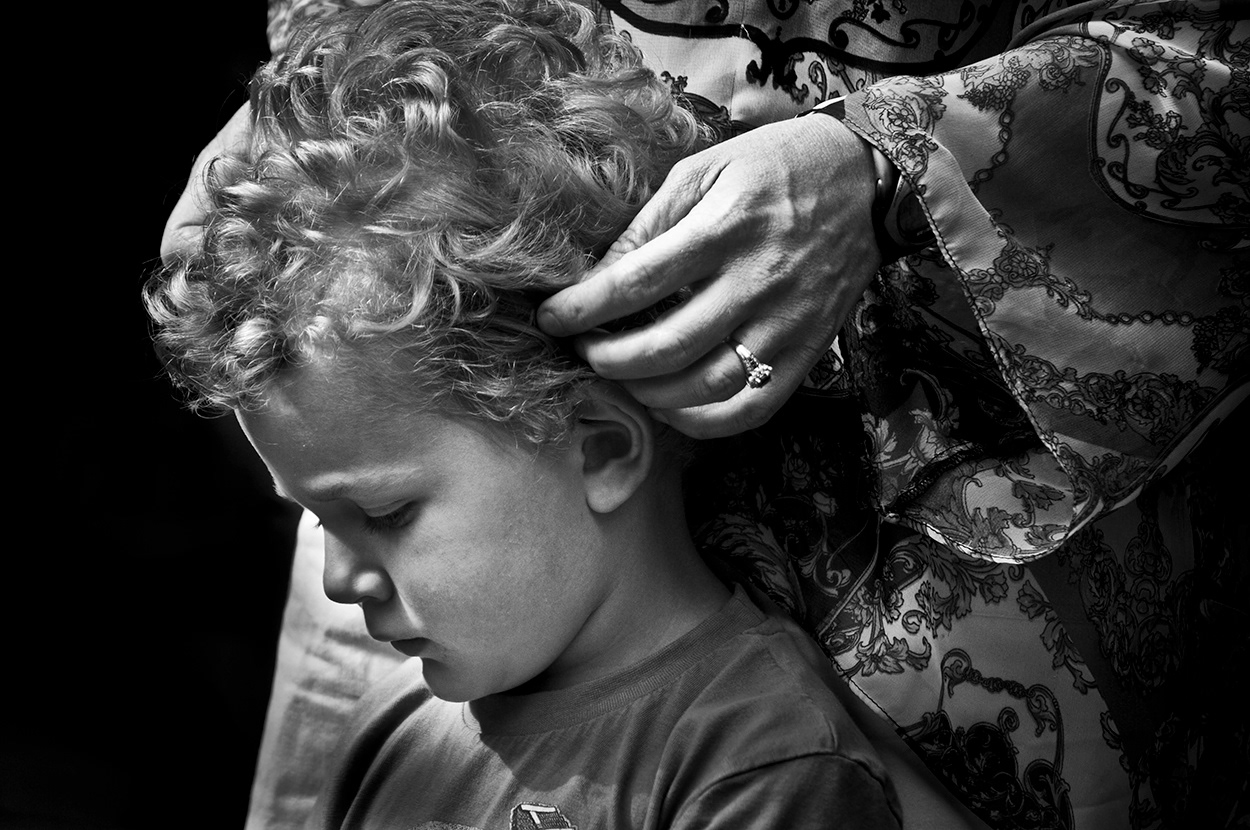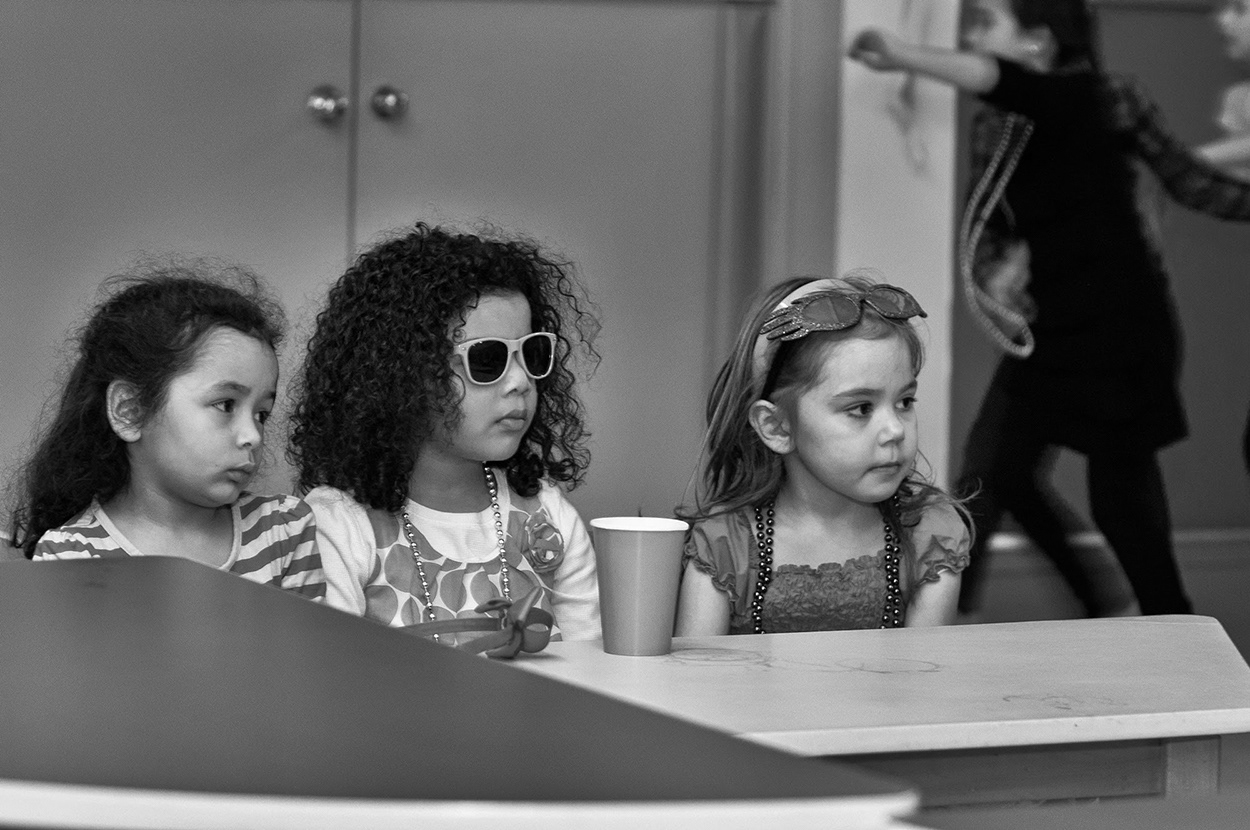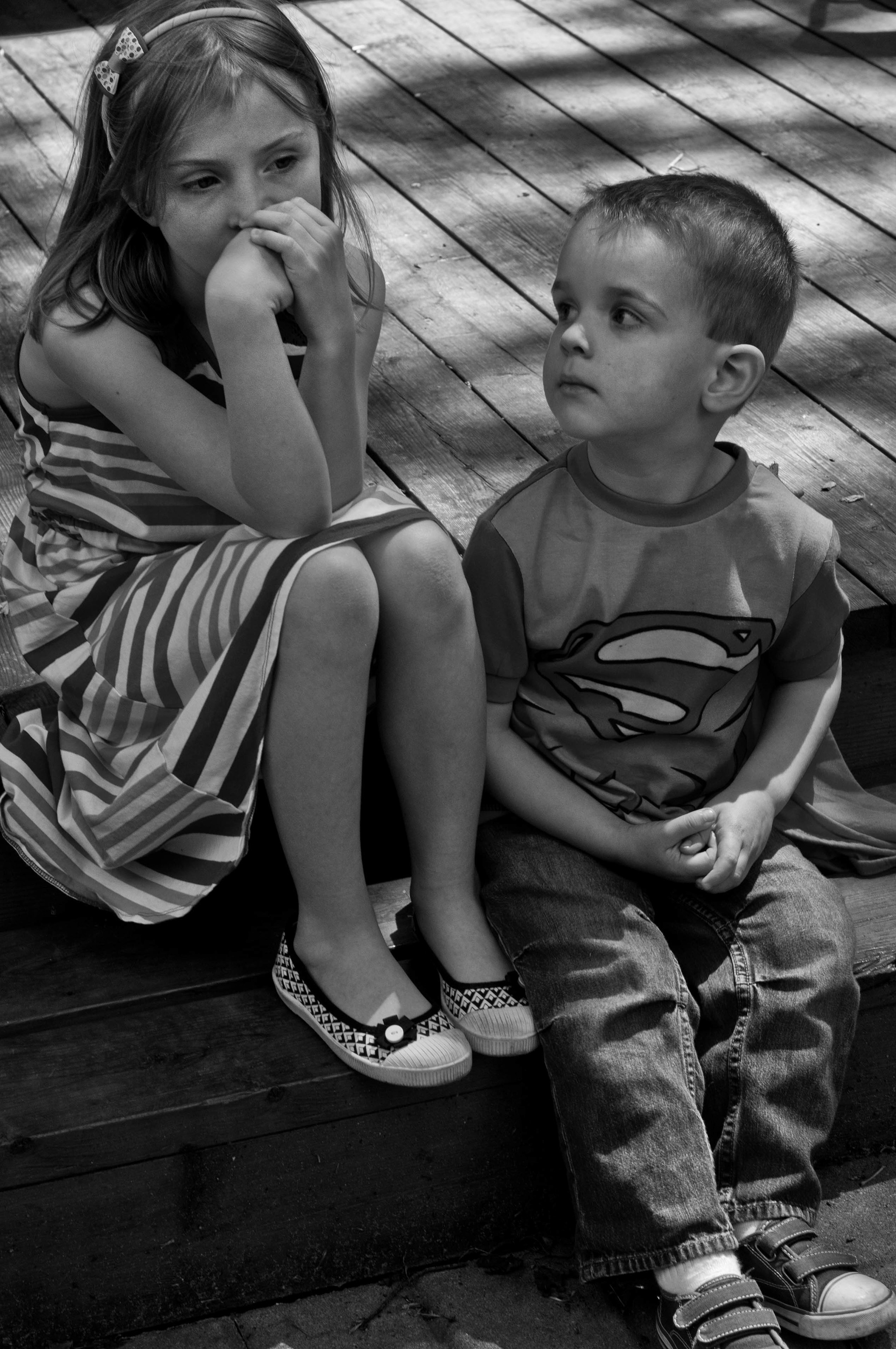 If you are curious whether or not a documentary photographer is the right thing for you, I encourage you to
read my blog post
for an idea of what you can expect and help you understand my approach.
If you'd like to have me photograph your child's next birthday party, please use the
contact form
to send me a request. I would be happy to get back to you with information and to book your event.