A Day in the Life puts you and your family in the spotlight. Taken out of the studio in your environment, these sessions are candid and authentic. No posing, no fussing just real life as it happens. A walk in the park or a baking session with the kids, any part of your everyday life can become the setting of a documentary session.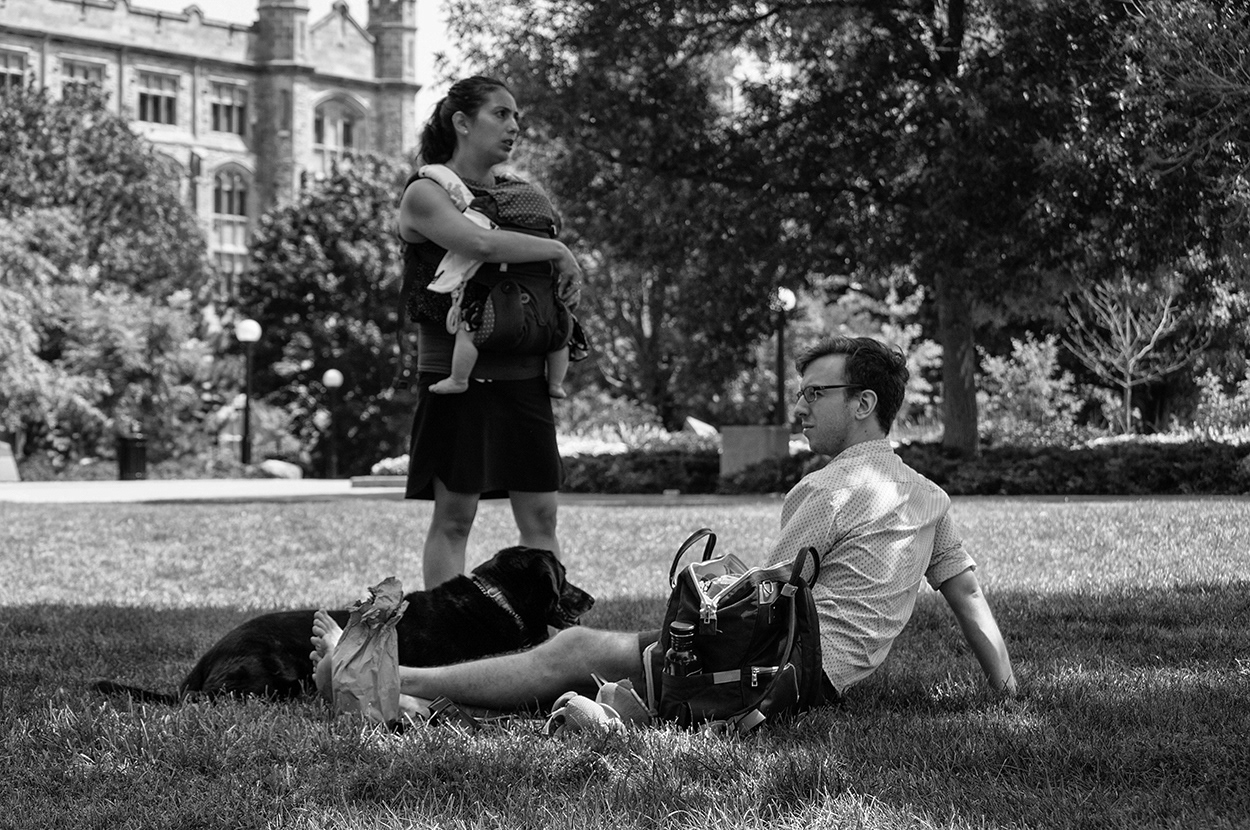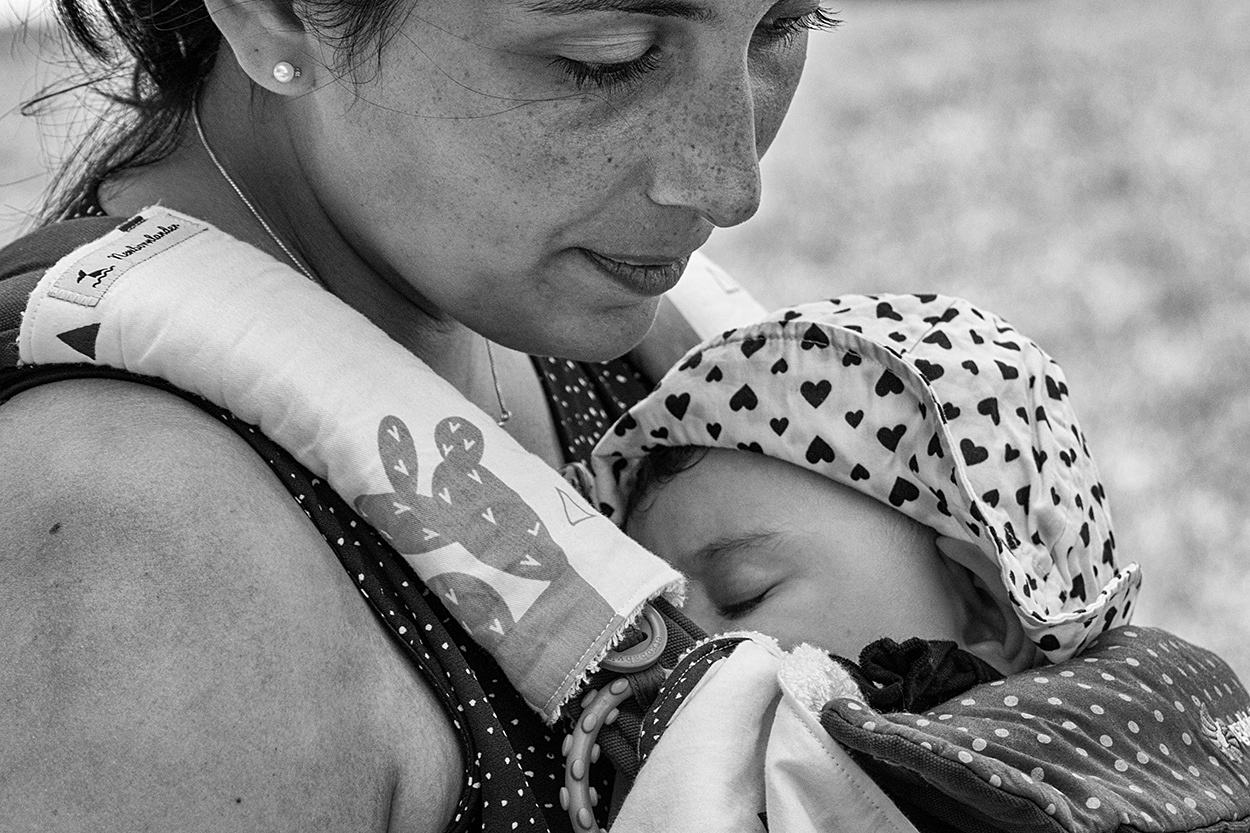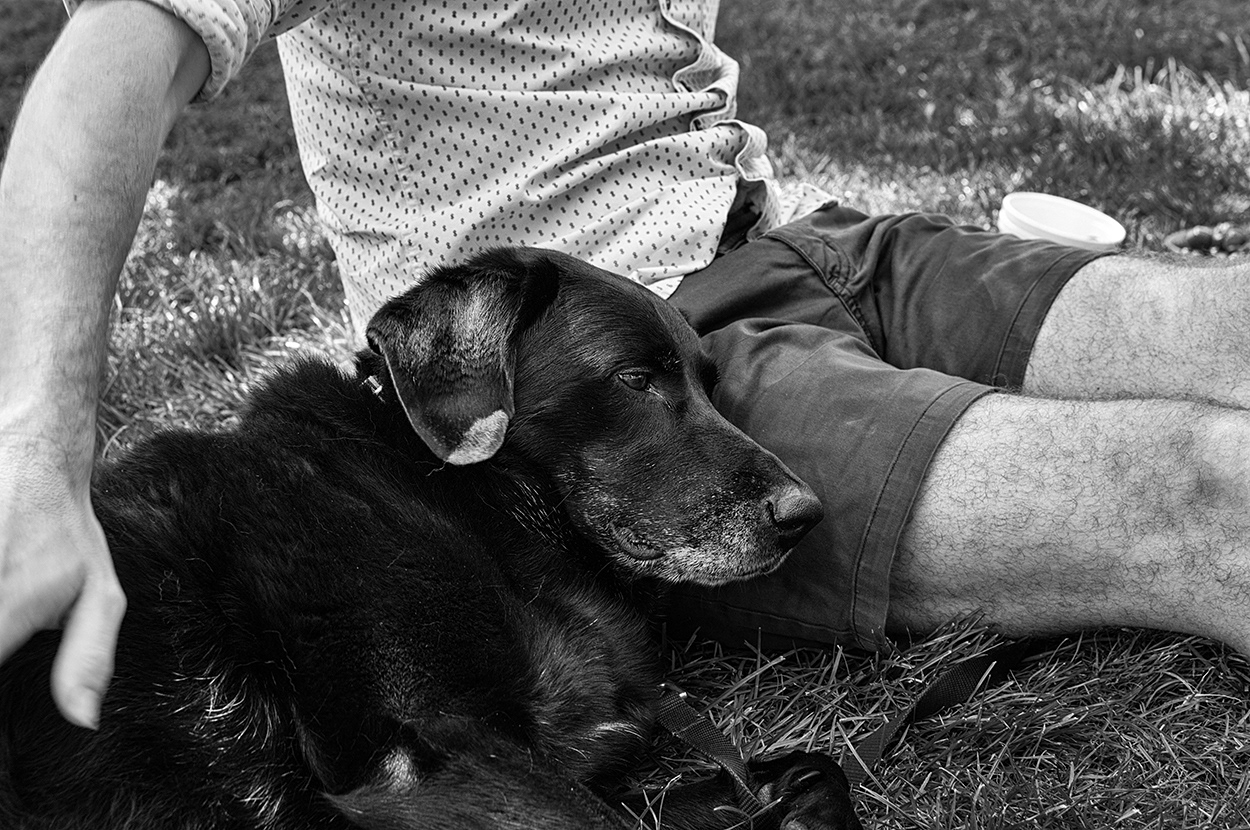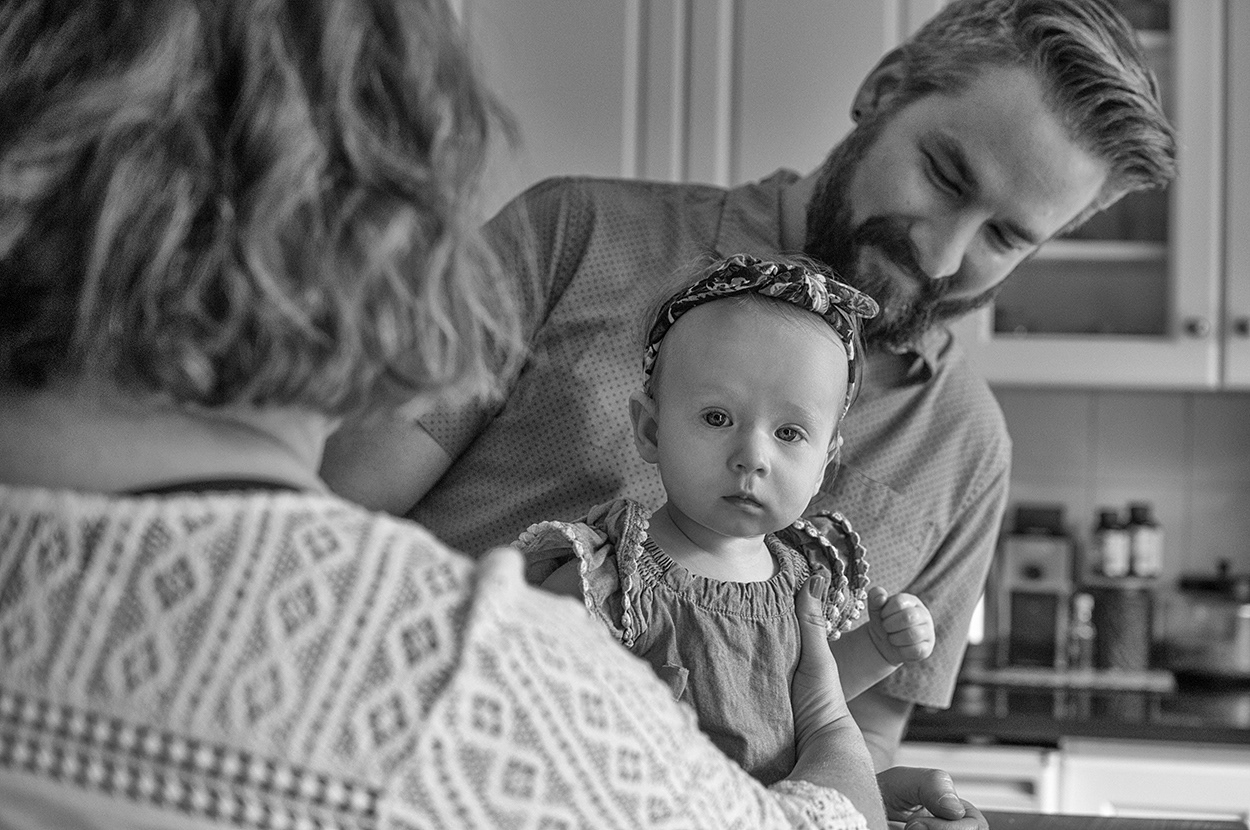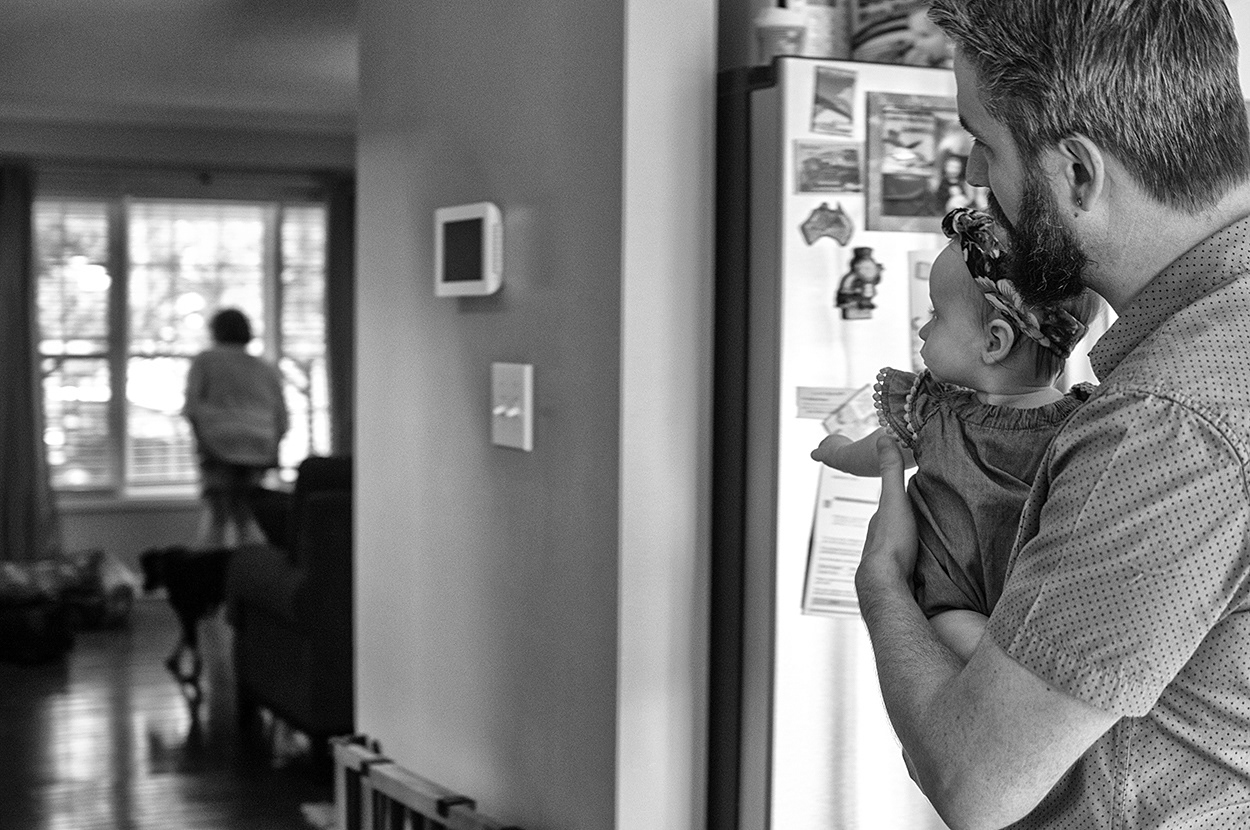 If you are curious whether or not a documentary photographer is the right thing for you, I encourage you to
read my blog post
for an idea of what you can expect and help you understand my approach.
If you are interested in booking me for A Day in the Life Session, please use the
contact form
to send me a request. I would be happy to get back to you with information and to book your event.